Crystals & Consciousness | Metaphysical & Energy Healing Blog
Contest Closed. We are hosting a CRYSTAL GIVEAWAY! Join us on Instagram or Facebook to find out the details on how to win one of these carved crystal animal figurines! Winner will be chosen June 28th 2019. Good luck!
---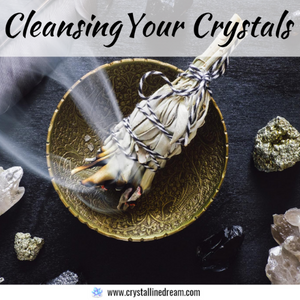 Discover the importance of cleansing your stone & the various methods used to cleanse your crystals to promote maximum benefit form their energy healing properties.
---
• Crystals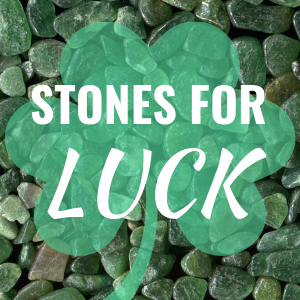 Good luck can carry many meanings and can be personally defined in various ways. To some, luck is business success, finding love, good health and well-being, prosperity in finances and wealth, or through protection from negativity. Whichever personal meaning you bestow to luck, several good luck stones may help to manifest your intentions into reality. Here are 5 crystals for good luck in everyday life. Good Luck Stones Aventurine Known as the stone of opportunity and believed to be one of the luckiest stones of them all Considered a very positive stone with feelings of well-being A Favorite among those who take...
---
Learn about the history of crystals, how they formed, and how to implement them in your life through the use of energy healing. Discover how they were used in ancient times and how they can be used today to help balance the mind, body, and soul.
---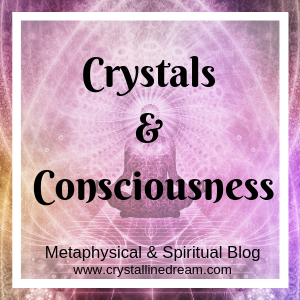 Welcome! In this space we will focus on all things crystal, spiritual, and metaphysical related including interesting crystal facts and knowledge, how to use crystals and stones in your life and space for their energy healing benefits, spiritual wisdom, & more.